Don't forget the Tick Tock Test this weekend
The clocks go forward this weekend – so don't forget to check your smoke alarms at the same time.
And remember to check your fire doors by making sure they close correctly, into the frame. Never prop open a fire door.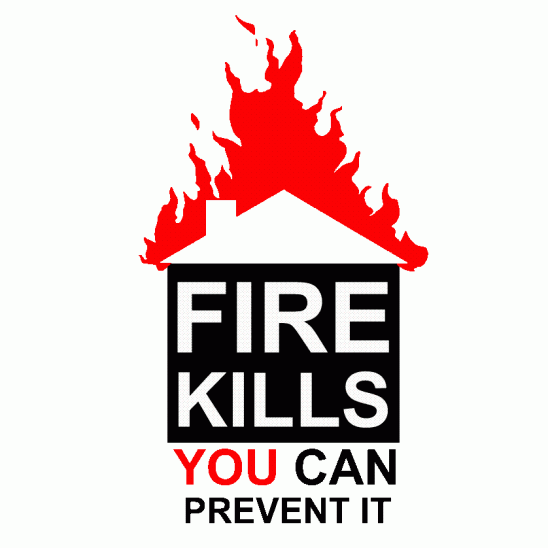 Pledge support on the Fire Kills Facebook Page – and check out this video as a reminder of why these simple checks are so important.