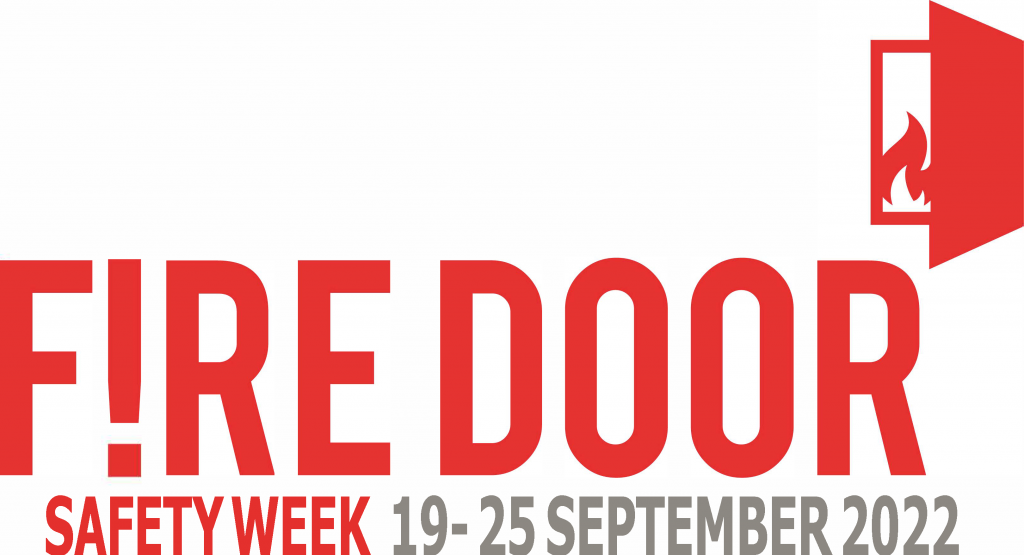 Now in its ninth year, Fire Door Safety Week remains committed to its original objectives:
To raise awareness of the critical role of fire doors, drawing attention to specific issues such as poor installation and maintenance;
To engage and educate people, helping the whole building industry and every property owner to understand the correct specification, supply, installation, operation, inspection and maintenance of fire doors;
To encourage building owners and users to check the operation and condition of their fire doors and to report those that aren't satisfactory;
To link together the initiatives of many organisations with common interests in the fire door and passive fire protection industries
Fire Door Safety Week Resources
The Fire Door Safety Week website offers tailored advice to those who are responsible for fire safety. This advice covers a range of sectors including housing, schools and hospitals.
There are also free resources in an online toolkit to help spread the word about fire door safety. These include technical checklists to help with fire door inspections, videos and posters that can be used in any private, public or multiple occupancy building to educate people on basic fire door rules.
Get involved with Fire Door Safety Week
There are many other ways to get involved, including promoting the message of Fire Door Safety Week on websites and social media, running an event or attending an event. For the latest event updates, visit the website.
Follow @FDSafetyWeek on Twitter for campaign news and updates, or look out for tweets using the hashtag #FireDoorSafetyWeek. Last years campaign was a huge success. We're proud to report that the Fire Door Safety Week campaign reached a new high last year, gaining support from more than 350 individuals, organisations and businesses, and reaching more than 35 million people through press coverage and social media activity.