Manufacturers often make claims that their products are tested and achieve a certain performance level.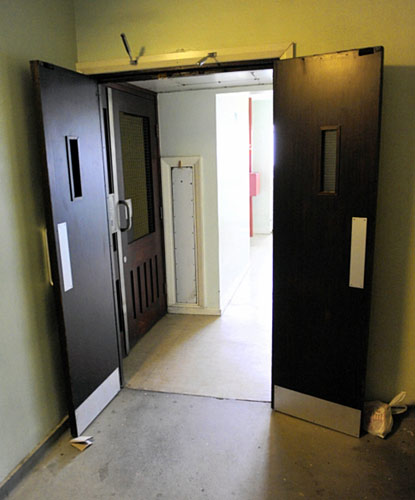 But did the products pass that test? And if so, then how do they prove it?
In the UK, all fire door designs should be tested to BS 476 Part 22 or the European equivalent BS EN 1634 Part 1, to represent how they will function in a fire, and that the manufacturer can demonstrate that there is evidence supporting the performance of the door.
It is important for a manufacturer to demonstrate that the products they make are consistently 'fit for purpose' and that passing the fire test wasn't a one-off event.
Third-party certification tests and verifies a fire door's design, performance, manufacturing process and quality assurance from manufacture to installation.
The company is independently audited to ensure that all the management and manufacturing processes and systems are in place to ensure consistency with the product that was tested.
The product too, is subjected to regular scrutiny, with frequent testing taking place on standard products to ensure that the test wasn't just a once-only event.
Make sure your fire doors are safe by only using third-party certified and accredited fire doors or doorsets.