Seminar launches the start of Fire Door Safety Week 2014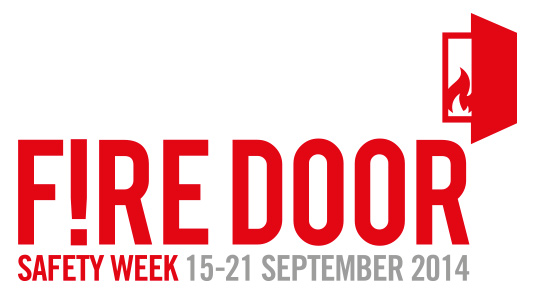 A seminar entitled Fire Door Safety – the issues and the solutions – will launch the beginning of Fire Door Safety Week at the Building Centre, London on 15th September.
The event is aimed at any individual who is responsible for fire safety in both the public and private sectors: surveyors; assessors and inspectors; enforcers, specifiers; health and safety specialists from private and public housing providers; care homes; facility management; NHS establishments; student and letting accommodations; hoteliers and managers of private and public buildings.
Delivered by fire door industry, regulatory and inspection professionals, including the London Fire Brigade, BWF Certifire and leading fire door industry professionals, the seminar will focus on the safe use of fire doors in buildings and highlight some of the common issues and misconceptions surrounding fire door safety.
To set the scene the event will begin with a live streaming of a fire door test; a dramatic introduction to what can happen if we 'get it wrong'.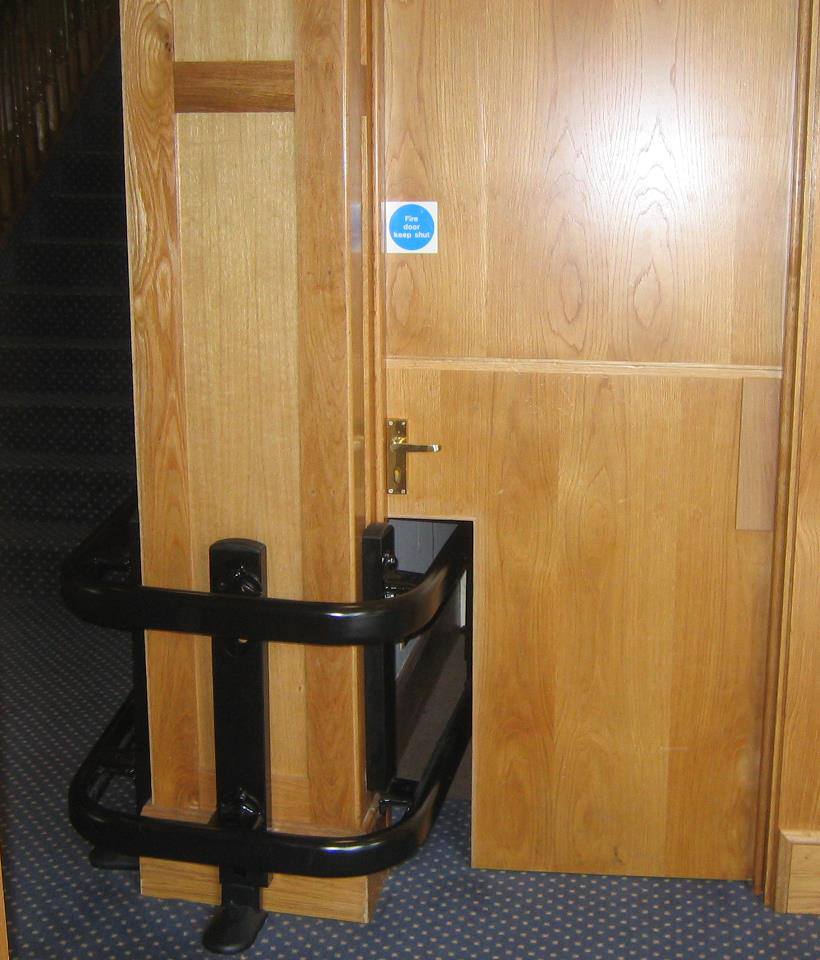 The seminar will cover a range of topics including:
· RRO and enforcement
· Fire and Rescue Authority Audits, with a particular focus on flat entrance doors
· educating residents via the 'Firemark Education' scheme
· the competent inspection of fire doors
· fire door seals, glazing and means of escape
BOOK A PLACE FROM TUESDAY 26th AUGUST
Interested parties should visit the Building Centre website to reserve a place. (opens new window)
Cost £45 + VAT including refreshments